Drivers who call Lexington, Nicholasville, Richmond, and Frankfort home have a valuable resource when it comes to auto repair. Our Subaru dealership is here to help make sure that your vehicle continues to perform at the same high level for years to come. See below for some information pertaining to the kind of experience we strive to offer.
Certified Experts at Your Disposal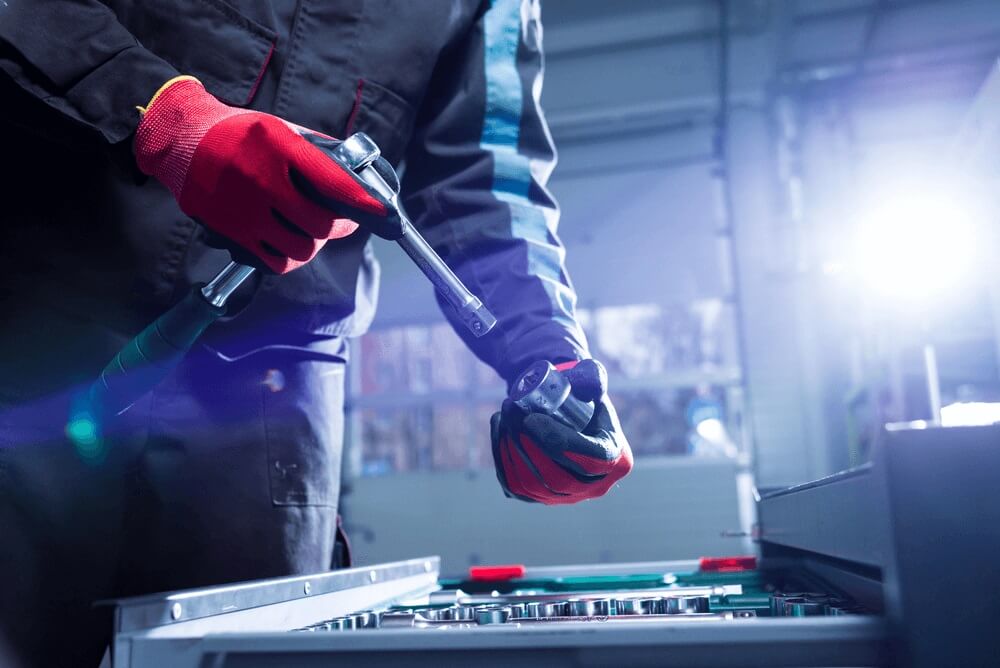 When you bring your vehicle to our service center, you can be sure that it will get the care and attention it deserves. Our technicians are factory trained and certified. They're highly skilled, experienced, and have access to the latest equipment, technologies, and methods in order to get you back on the road as quickly as possible.
Our First-Rate Auto Repair Services
Whether you've had a minor fender bender that merely needs to be buffed out or repainted or a collision that has caused more severe damage, we've got you covered. We're fully equipped to take care of tasks such as complex engine repairs, part replacements, frame damage, and more.
Plus, we've made it possible for you to schedule your auto repair appointment with us from anywhere and at any time when you take advantage of our online scheduler.
Genuine Subaru Parts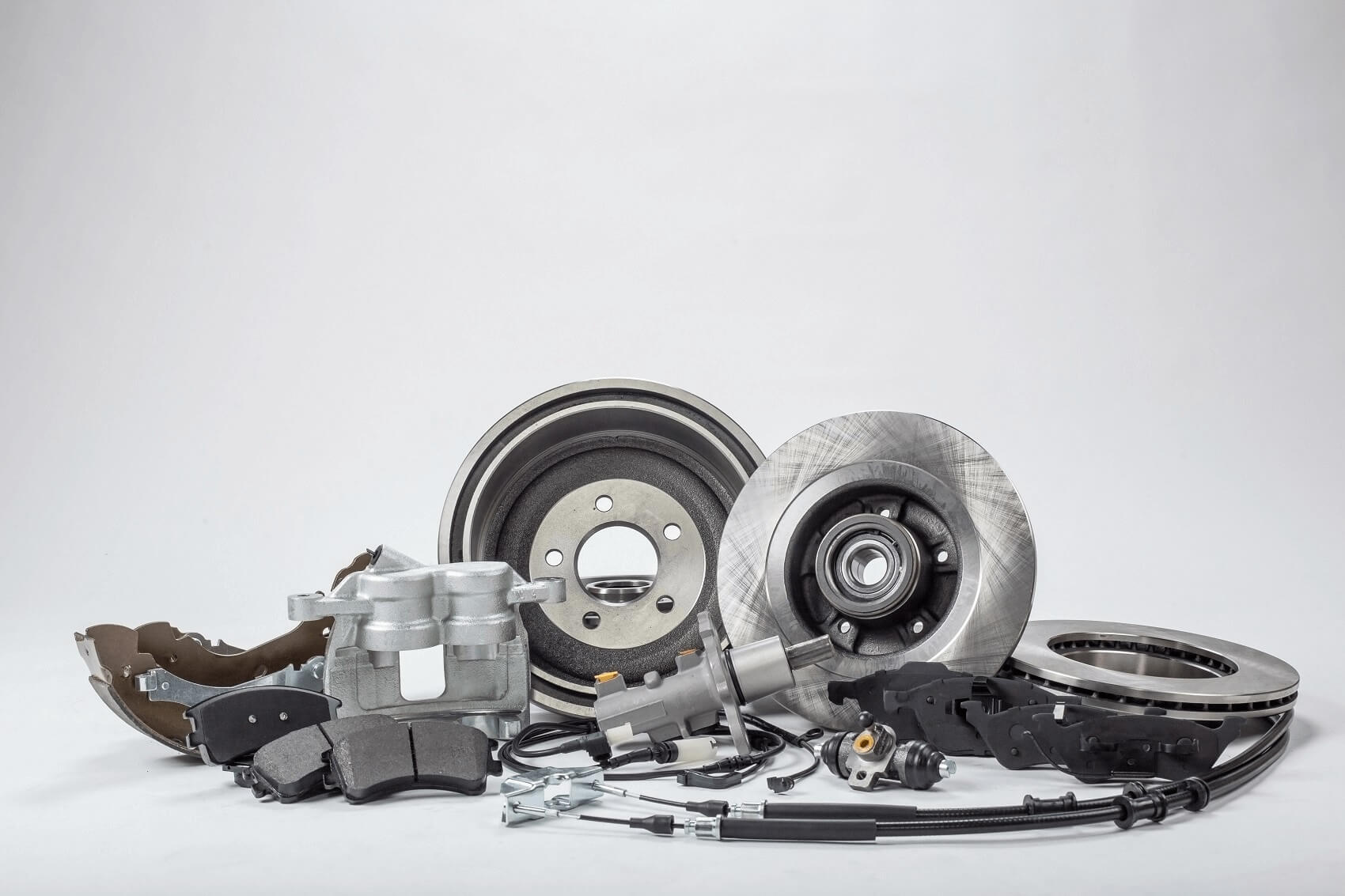 When you choose genuine Subaru parts for your Subaru, you're getting components that are specifically designed to fit and operate in your car. We have a comprehensive inventory of parts to satisfy a wide range of needs. If you're looking for something that we don't have in stock, we'll be happy to order it for you and have it delivered as quickly as possible.
Schedule Your Auto Repair with Us Today
It doesn't matter what the issue might be, Quantrell Subaru is here to take care of it for you. If you're in Lexington, Nicholasville, Richmond, or Frankfort, you can schedule your auto repair appointment by contacting us whenever it's convenient for you.