Quantrell Subaru is fully equipped to provide drivers in Lexington, Nicholasville, Richmond, and Frankfort with first-rate brake repair services. If you find yourself in need of brake maintenance, you can count on us.
To learn more about our comprehensive brake services and dedicated technicians, keep on reading! We look forward to helping you get back on the road in a quick and efficient manner.
Welcome to Our State-of-the-Art Service Center
Our certified technicians have access to the latest technologies and equipment. Whenever you're in need of brake repair or any other routine maintenance, they know what methods to use to provide your vehicle with the right care at the right time.
Warning Signs That You're Having Brake Issues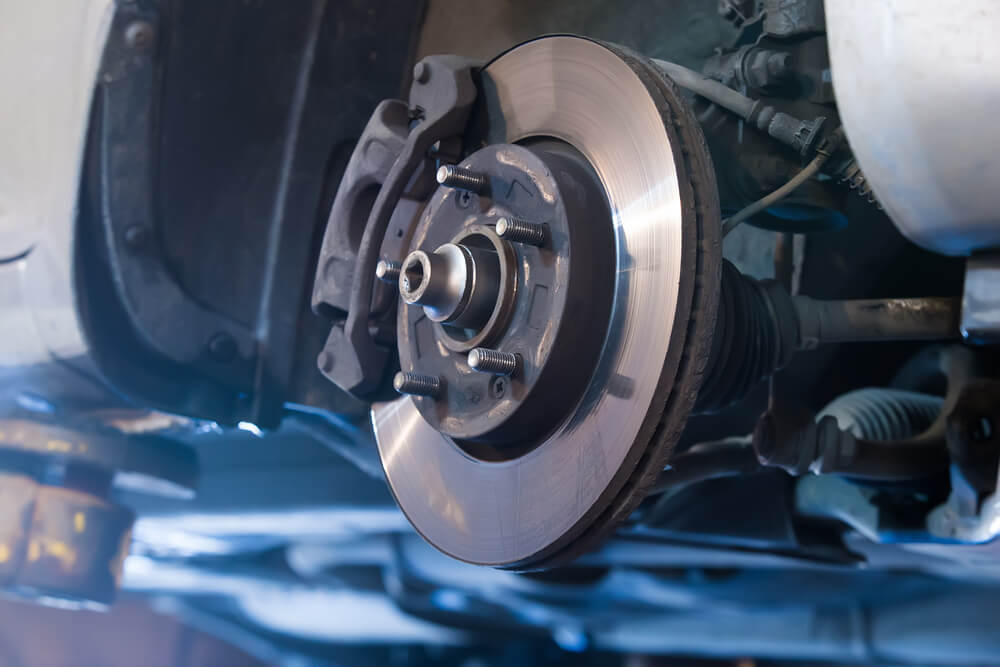 While brakes generally last anywhere from 25,000 to 70,000 miles, road conditions and driving behavior can significantly shorten their lifespan. So, how do you know when it's time for your brakes to receive professional attention? Look out for the following signs and symptoms:
Your car pulls to the right or left when braking. If this is happening to you, there might be dirt or other substances in the brake fluid.
The brake warning light on the dashboard has lit up. Whenever the brake light or any other dashboard warning light turns on, have it checked out by a technician as soon as possible.
Strange sounds. If your brake pads are wearing down, it's common to hear squealing or grinding noises as you push down on the brake pedal.
Vibrating. If you're feeling vibrations when applying pressure to the brake pedal, this can be a sign that your rotor is warped and needs to be replaced.

Take Advantage of Our Brake Repair Services
Feel free to contact us here at Quantrell Subaru with any questions you might have about brake repairs and other routine automotive maintenance.
If you call Lexington, Nicholasville, Richmond, or Frankfort home and you're in need of a brake repair, contact us to schedule your appointment.