Are you a Lexington, Louisville, or Florence, KY​ driver weighing your options in terms of whether you should buy or lease your next vehicle? The experts here at Quantrell Subaru have drawn up the following information in order to help you determine which route to take. Continue reading to dive into the benefits of buying vs. leasing.
Pros for Buying Your Next Car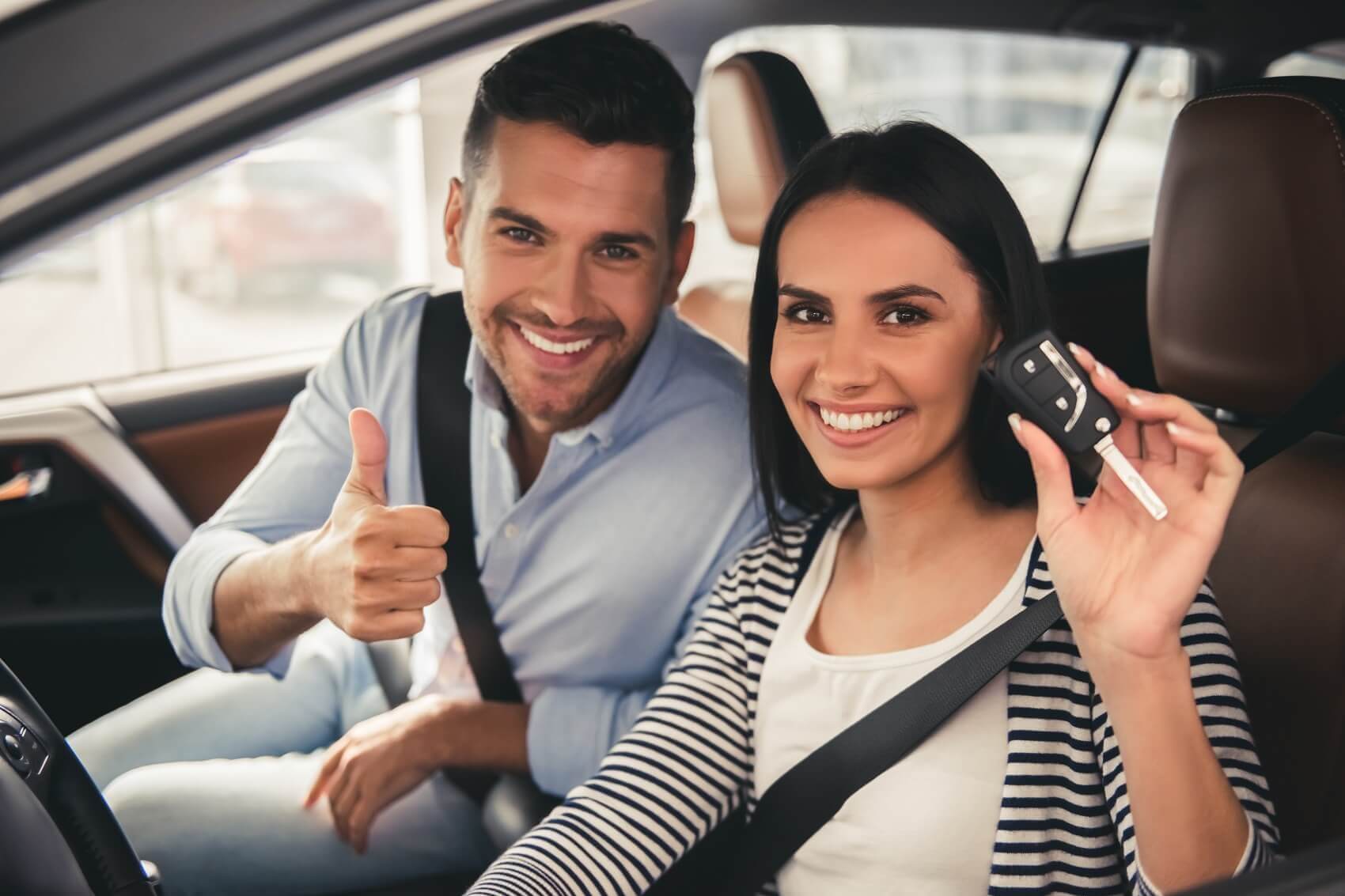 The main benefit of buying a vehicle is the fact that, once the financing has been paid off, it's all yours. Any modifications that you would like to make are completely up to you. You also have the choice of trading it in if you would like to move on to something new.
Another item that should definitely go into the pro column would be the fact that buying doesn't require your credit score to be as high as leasing does.
Key Advantages for Leasing
One major benefit when you're leasing is that you're not paying for the entire value of the car like you would be if you were buying. Here, you're only paying for it during the term that you agreed upon. The result is that your down payment and monthly payments are likely to be a lot lower. In fact, there's a possibility that you won't even be responsible for making a down payment.
If you appreciate having all the latest safety and technology features at your fingertips while you're on the road, leasing on a regular basis allows you to make sure you always have access to these.

The fact that the car that you'll be leasing will be new and under warranty means that there probably won't be many headaches in the maintenance department as long as any repairs that might be required are covered.
When the lease is over, the only thing you'll have to do is take it back to the dealer and start the process of deciding which vehicle you'll be leasing next. If you owned the car, you would have to trade it in with considerably less value.   
Get a Fully Supportive Financing Experience
The specialists that you'll be working with in our finance department are dedicated to making sure you have all the information you need in order to make a well-rounded decision. They'll see to this by asking the right questions and providing you with as much detail pertaining to each of your options as possible.

Buy vs Lease: Which One will Your Choose?
As you can see, there are a lot of advantages that come with both options. If you have questions that you would like a member of our team to answer for you, go ahead and reach out to us by sending an email or giving us a call over the phone.
If you know whether it's buying or leasing that will work best for you, contact Quantrell Subaru serving Florence, Louisville, and Lexington, Kentucky. When you do, we'll be able to help you schedule a test drive so we can get everything started.