Shop for Your Next Subaru From Home: Discover a New Sense of Convenience and Ease with Our Digital Retailing Tool
Have you ever wished that there was a faster, more relaxing way to buy or lease a vehicle? With our online buying tool, you can do just that. All too often, searching for and buying a car can be a time-consuming and frustrating process. At Quantrell Subaru, your satisfaction is our top priority, so we have streamlined the buying experience with our online tools and resources.
This online tool makes it possible to take the experience at your own pace and on your own schedule. By giving you the tools and resources needed, you can complete everything but the final paperwork from the comfort of your home. You can weigh the benefits of different options and discover the car and buying plan that makes the most sense for your budget and lifestyle.
Learn more about our digital retailing tool and why it might be right for you.
How to Use Our Digital Retailing Tool
You will discover that using our online buying tool is transparent, straightforward, and highly satisfying. This tool is integrated with our online inventory so that you can seamlessly transition from research to buying your next vehicle. With everything from fine-tuning your payment plan to discovering your vehicle's trade-in value, you can save time and energy buying your next car.
By following these intuitive steps, you will discover a new sense of ease.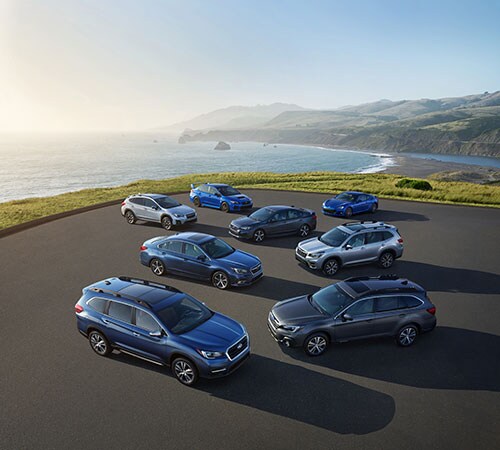 1. Select Your Vehicle
The process starts as soon as you begin looking through our inventory. By searching our online inventory, there is a wide variety of high-quality new and used vehicles to consider. If you're interested in the latest technology and capabilities of the new Subaru lineup, you will discover that we carry the new lineup in a broad range of trim levels, configurations, and body styles.
Some of the top Subaru models that you will find in our new inventory include:
Outback
Ascent
Legacy
Crosstrek
Forester
When you have found the right match, select it from the vehicle listing page to enter the vehicle details page. There, you can start on your payment plan.
2. Calculate Your Payments
At this point in the process, you can begin to create a payment plan that suits your lifestyle and budget. By offering a highly intuitive and transparent payment calculating tool, you can see exactly what goes into creating a payment plan. By selecting various options, you can see your estimated monthly payments change in real-time. The components of creating your finance plan include:
Choose between a lease or loan. One isn't inherently better than the other, but one may suit your lifestyle better than the other.
Select the length of your term and when you plan to pay back the lender to find the corresponding rates.
Select the credit range that best reflects your credit score for estimated rates.
Discover available finance specials and incentives to add to your purchase.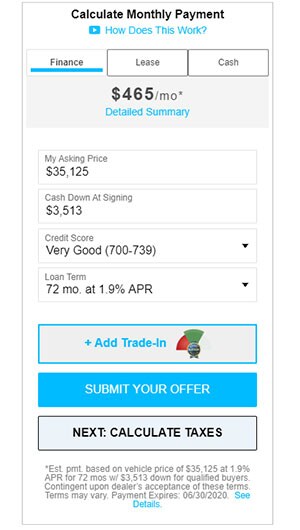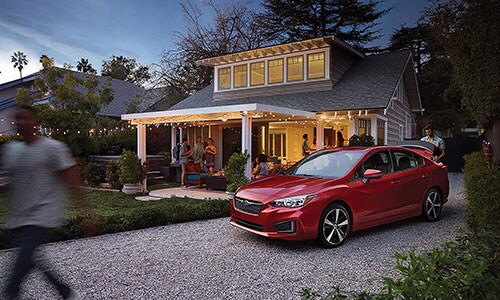 3. Value Your Trade-In
We offer the Kelley Blue Book trade-in value tool as part of the buying experience so that you can easily discover the objective value of your car in a few simple steps.
4. Apply for Financing
Filling out paperwork and waiting for a lender's response can be a hassle. However, with our online finance application, you can get pre-approved from home. Our finance team will work with major lenders to help you find competitive rates on affordable leases and loans.
Get Started Buying Online
If you're looking to save time and enjoy a highly intuitive buying experience, shop online for your next car with us. If you have any questions about this tool, our team of automotive professionals is here to help!