Quantrell Subaru is dedicated to helping Nicholasville, KY, drivers make sure their cars continue to perform at the same high level for years to come. For this reason, we've provided you with important information about oil changes.
As you continue reading, you'll learn about the importance of engine oil, when to get it changed, and our dedicated service team. Let's get started!
What Motor Oil Does and Why It Should Be Changed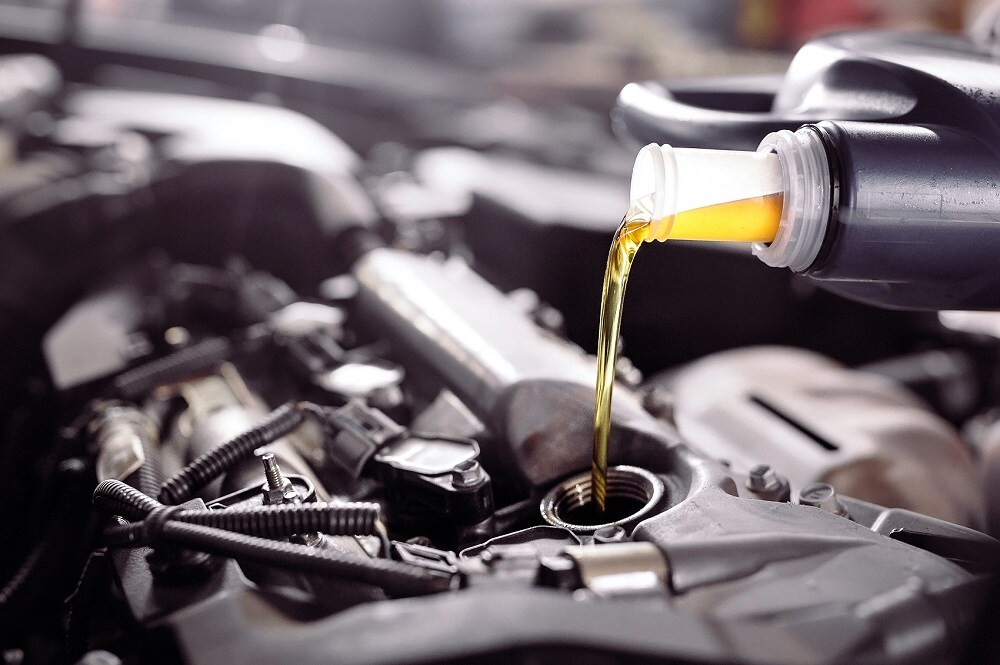 The oil that flows through the engine keeps the internal components clean, cooled, and lubricated. As oil gets older and begins to separate, it becomes difficult for it to perform these duties effectively. Eventually, the oil will start to gather whatever dirt and debris it's able to find. If the engine oil isn't routinely changed, it can negatively impact your engine's health and performance.  
When to Change Oil
So, how do you avoid those negative effects? By changing your engine's oil on a regular basis!
If you drive a newer car, it likely runs on synthetic oil, which will need to be switched out every 6,000 to 7,500 miles. Older cars with conventional engine oil should have it changed about every 3,000 to 5,000 miles.
Hints That It's Time for an Oil Change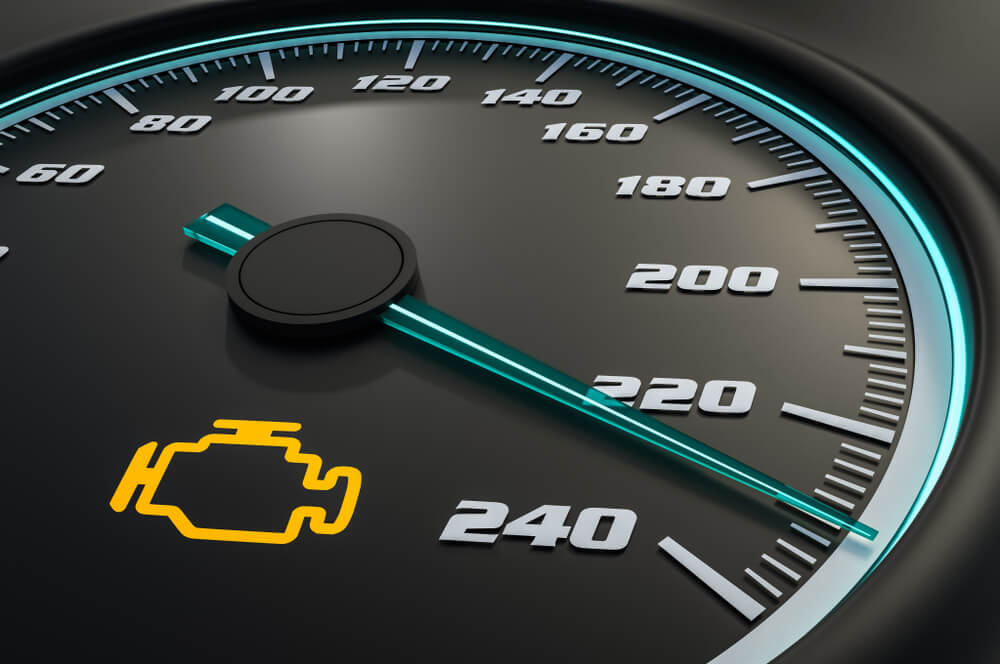 If you're not sure how long ago your last oil change was, there are a few signs to look out for. By noticing these signs, you'll know if and when your engine oil needs to be replaced. Look out for the following:
The check engine light is on.
The oil's color is dark brown or black instead of a healthy amber or honey.
The engine is running louder than usual.
There's a burning smell coming from the engine.
Automotive Expertise
When you rely on our certified technicians to perform your oil changes, you can be sure that they'll complete the job according to your high standards as well as ours. These hardworking professionals take pride in providing your car with the right care at the right time.

About Nicholasville KY
There's certainly no shortage of fun and interesting things to do all over Nicholasville. In this unique community, you can spend a pleasant afternoon at Wolf Run Wildlife Sanctuary or Boone Creek Outdoors. Once the sun goes down, enjoy a show at Comedy Off Broadway or put your investigative skills to the test at Breakout Games. 
If there are any history buffs in the family, then schedule an educational trip to Camp Nelson Heritage National Monument, The Aviation Museum of Kentucky, the Henry Clay Estate, or the Mary Todd Lincoln House to learn about the area's rich heritage.
Now that you have some ideas about where to venture for your next family outing, stop by for an oil change before you set out on your adventure. 
Schedule Your Oil Change with Us Today
Now that you know more about oil changes as well as our Nicholasville, KY, oil change team, the only thing left for you to do is contact Quantrell Subaru. When you do, a member of our team will be able to set up a convenient time for your oil change appointment.