On the hunt for a Subaru dealer near me? Let our team here at Quantrell Subaru put an end to your search!
Find your ideal Subaru vehicle for life around Lexington, Nicholasville, Richmond, and Frankfort by exploring the various services our dealership has to offer.
What exactly are these services? Keep reading to find out!
Impressive Subaru Selection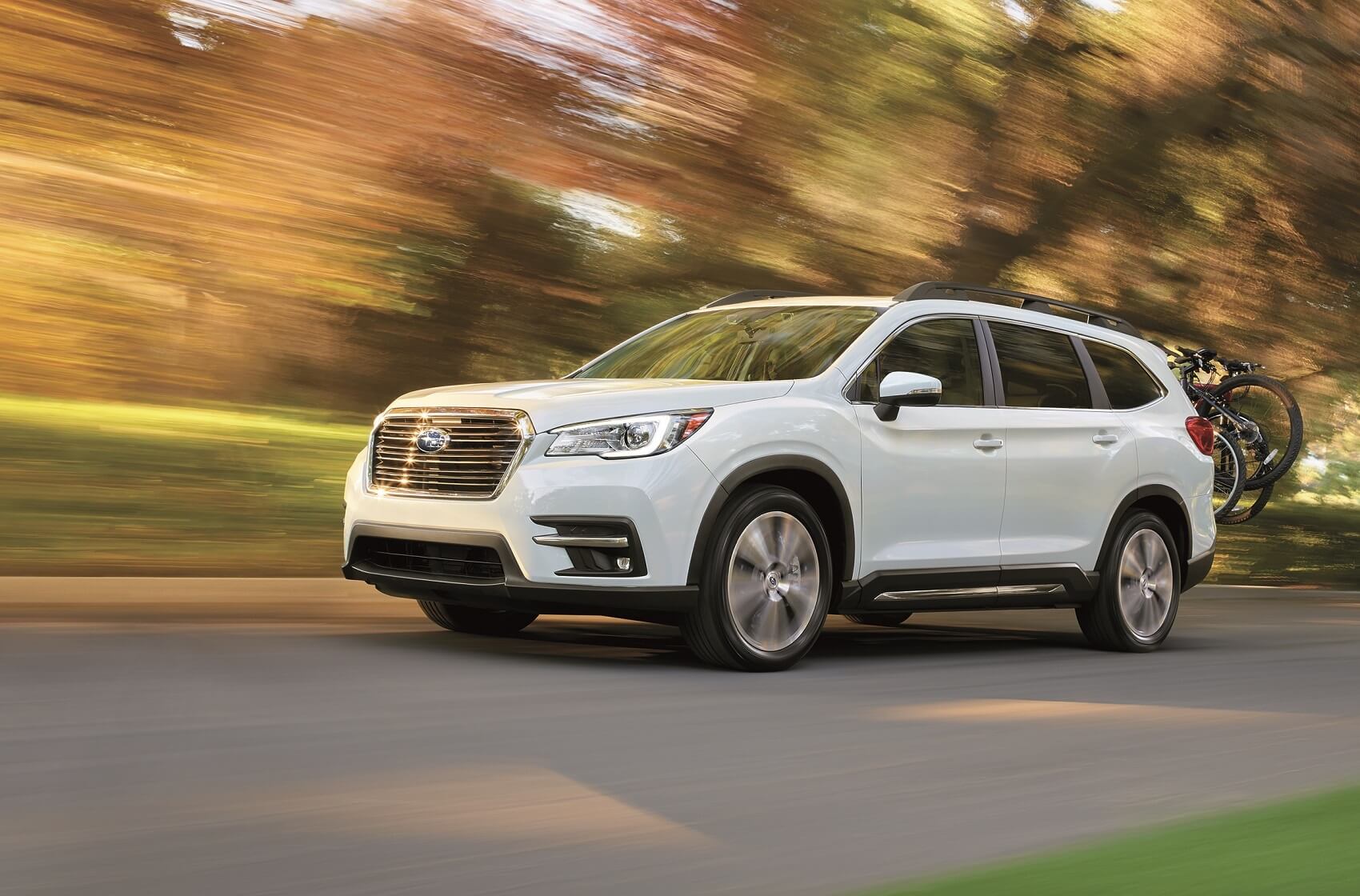 With an impressive lineup of SUVs, crossovers, and sedans, it's no wonder why so many people rely on the dependability of a Subaru vehicle.
Through our expansive vehicle showroom and convenient online inventory, we proudly carry a wide array of these awesome automobiles, including:
One favorite amongst locals is the Outback. Equipped with a suite of exciting off-roading features and plenty of cargo room, it's the ultimate SUV for your next weekend adventure. However, if you're looking for something sleek to navigate tight city streets, we also offer the stylish Impreza, a sedan that's filled to the brim with innovative tech.

Personalized Financing & Leasing Options
After you've chosen your favorite Subaru, it's time to figure out how you're going to pay for it. Let's examine your options.
First up is buying. Buying allows for complete ownership of your vehicle. If you plan to purchase your new car, we offer a convenient finance application on our website so you can get approved for credit prior to your visit.
The second payment option comes in the form of leasing. Here, you'll make monthly payments towards the value of your vehicle for a pre-determined amount of time. If this plan sounds like the right choice for you, the experts of our finance department can help you find the right lease deal for your lifestyle and needs.
First-Class Service Center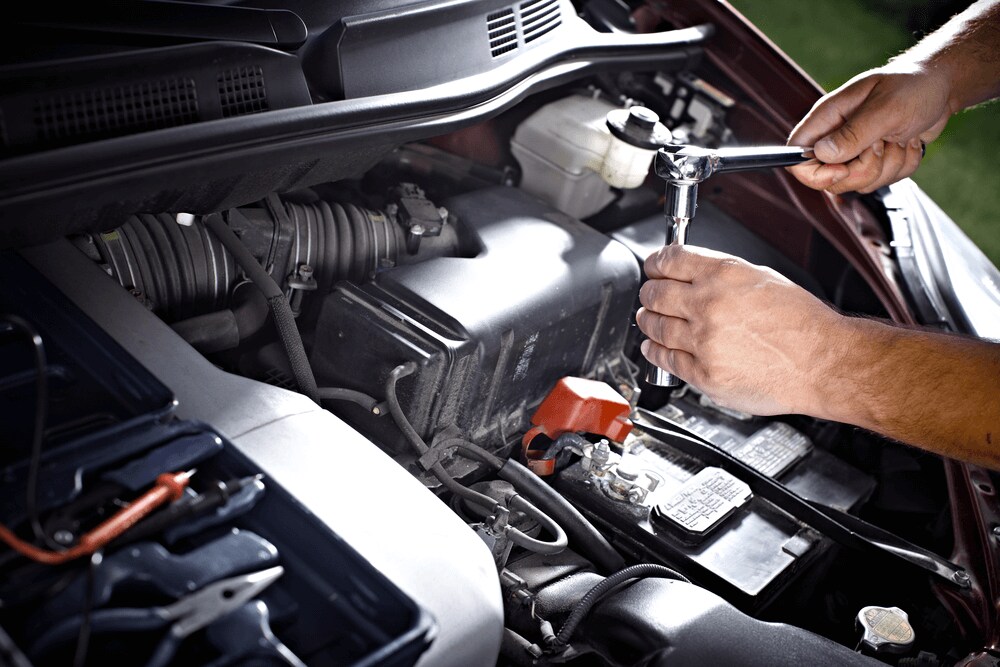 When it's time to bring your Subaru in for maintenance, the auto technicians of our Subaru dealer near Lexington, KY, have got you covered.
From routine services, such as oil changes and tire rotations, to more detailed repairs, our mechanics will work diligently to ensure you're back on the road safe and sound. Plus, they only use genuine Subaru parts in every repair, so you can trust your car is receiving the finest available treatment.
Is your car in need of service but you haven't made an appointment? Let our express service save the day! Our Subaru Express Service can perform various maintenance procedures in no time at all-no appointment needed.
If you'd like to make an appointment, however, fill out the corresponding form on our website to get something scheduled.

Ready to Get Started?
Thanks for stopping by to learn about our dealership and how we can help car shoppers in Lexington, Nicholasville, Richmond, and Frankfort.
Now that you know a bit about us, it's time to dig deeper by planning a visit to our dealership here at Quantrell Subaru to schedule a test drive today!
We hope to see you soon!
Best Distilleries in Lexington KY