Are you unsure of whether or not you're in need of transmission repair? Since our entire team at Quantrell Subaru is dedicated to ensuring that drivers around Lexington, Nicholasville, Richmond, and Frankfort, KY, are fully informed when it comes to the regular maintenance of their vehicle, we've provided you with the following information. Take a moment to read through it to find out if your transmission is due for maintenance.
Don't forget to pay us a visit, give us a call, or send us an email if you have questions. We'll be happy to take care of that for you as soon as possible.
Transmission Repair Nicholasville KY
Signs You Need Transmission Repair:
 
1.The Check Engine Light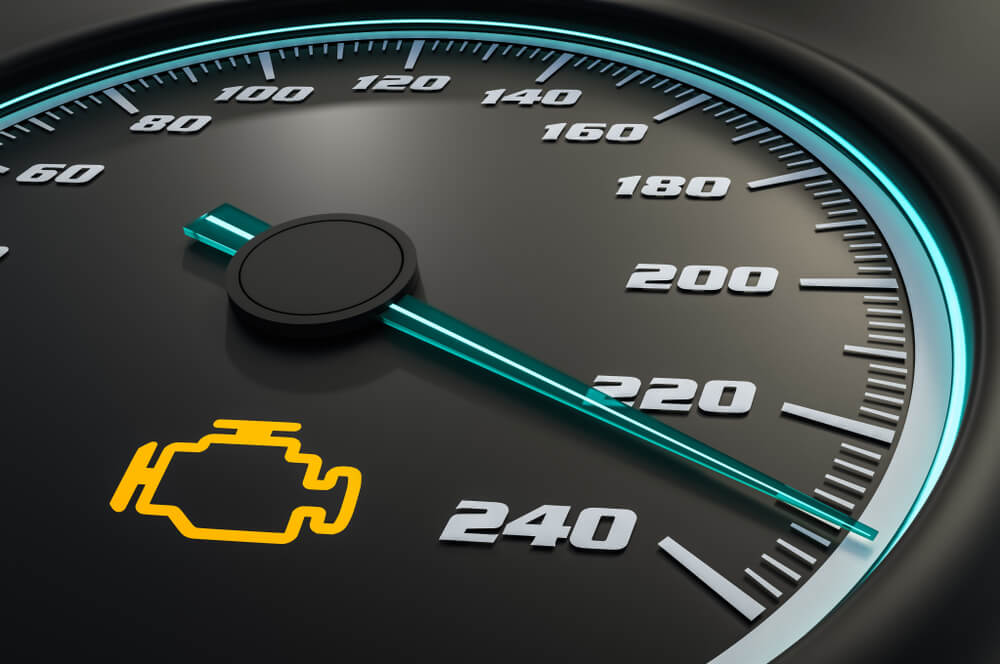 Here's a sure sign that there's something going on with your car. While it's not exclusive to the transmission, it would certainly be included. Either way, you'll want to take your vehicle to a mechanic if this light ever turns on.  
2.A Transmission Fluid Leak
Every now and then, take a look at the area where your car has recently been parked to make sure you don't have a leak. If you're noticing liquid underneath your car, keep in mind that transmission fluid will be clear red to light brown when it's in good condition and dark brown or black when it's not. No matter what color it is, have the transmission inspected if you suspect a leak.
3.You're Hearing Odd Noises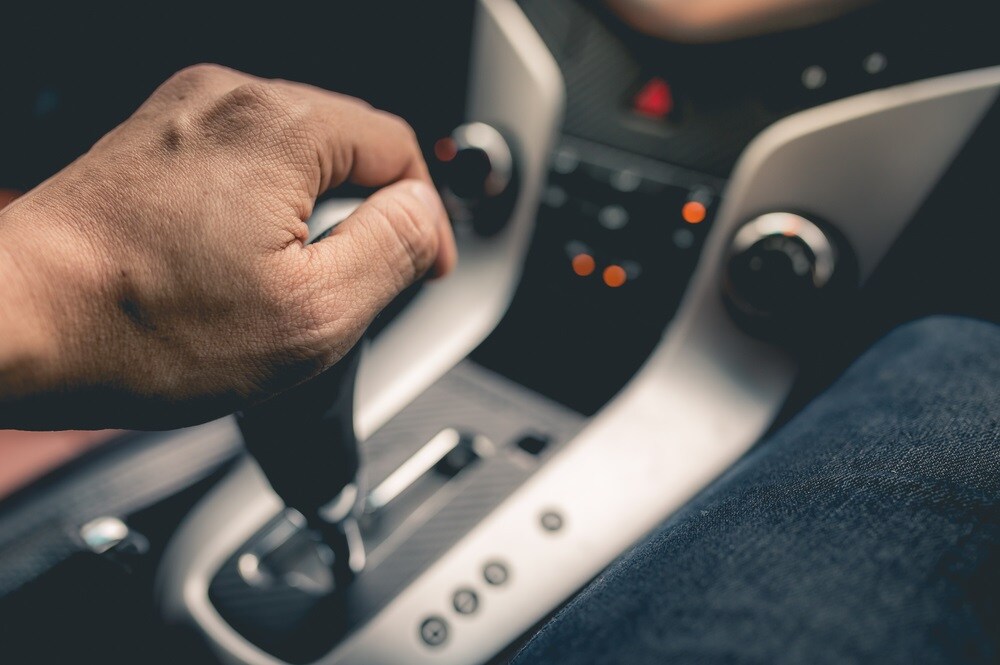 If there's any damage to your transmission due to low fluid, you could start to hear some of these components banging around while it's shifting from gear to gear.
4.Burning Smells
Burning smells coming from your transmission usually indicate that it's overheating.
We Do Transmission Repair
If you're currently experiencing one or more of these warning signs, be sure to take your car to a certified technician to have the issue checked out. Lexington, Nicholasville, Richmond, and Frankfort drivers can make an appointment by contacting Quantrell Subaru at their earliest convenience.